Looking for a delicious breakfast or snack that isn't loaded with sugar? We created this granola to celebrate the flavor and nutrition of ancient grains like teff and buckwheat.

Bold in flavor & brave in character.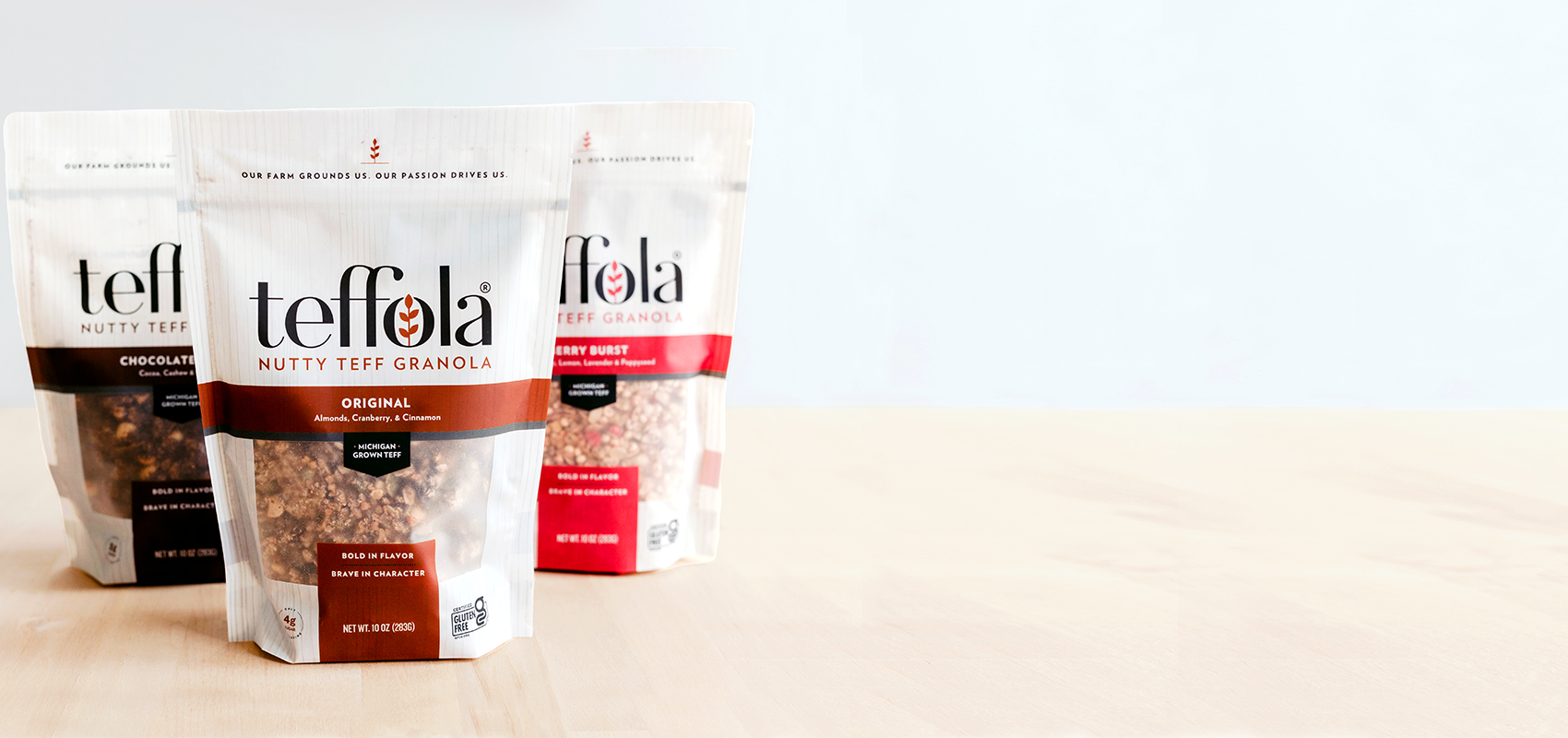 We are beyond excited to announce an exclusive flavor with the masterful artisan geniuses of Zingerman's! Cherry Cacao Granola is made with Michigan cherries and Tenera Grains teff grown on our family farm in Addison, Michigan.
Now available at Zingerman's Deli & Bakehouse in Ann Arbor, Michigan!
We create plant based snacks that celebrate ancient grains, intentionally crafted to fuel your body. Our star ingredients, teff and buckwheat, are sourced directly from our 7th generation family farm.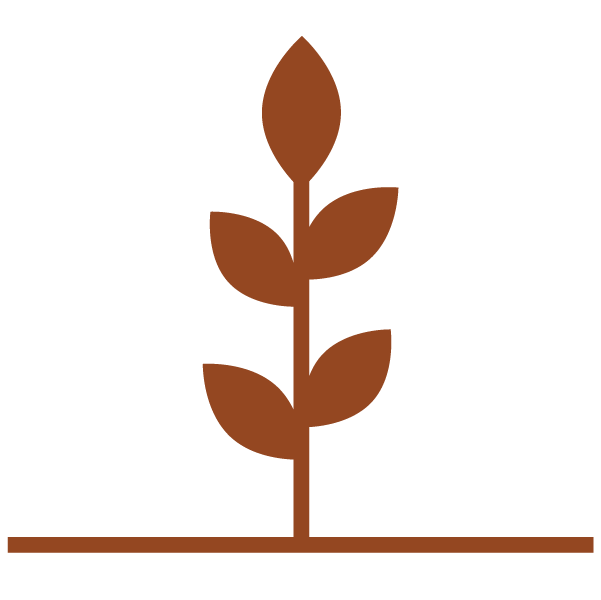 Sourcing regional,
sustainable and healthy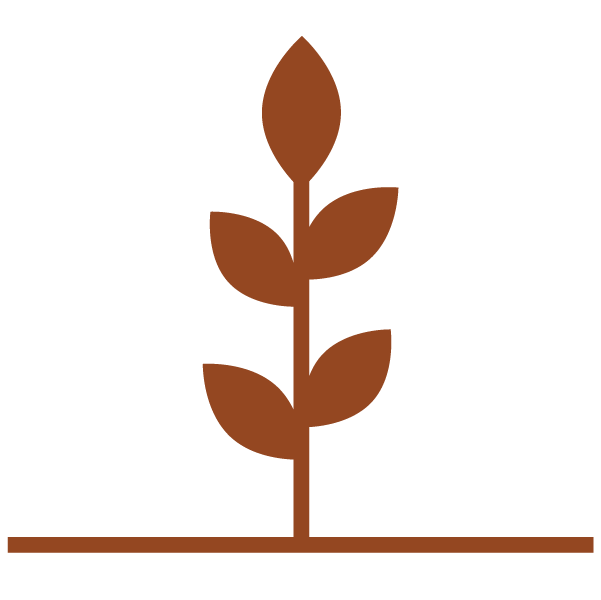 Nutrient dense whole grains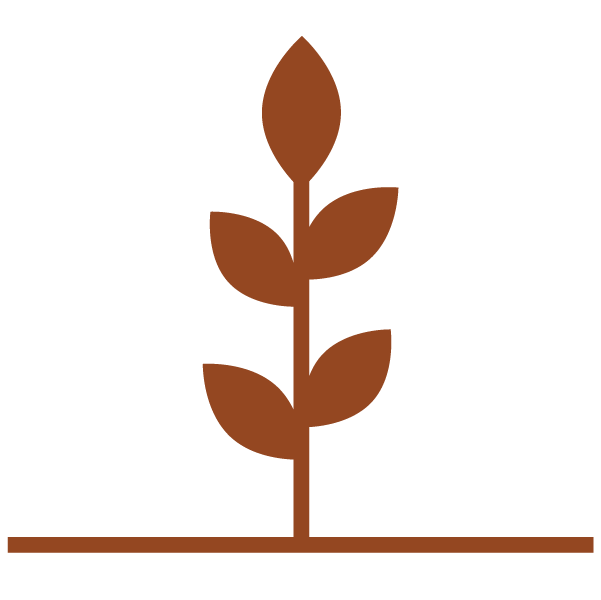 Under 4 grams of sugar per serving + certified gluten-free

Claire here! I'm the maker, baker and founder of Teffola. Call us nuts, but around here we do things a little differently.

Our story is rooted in our 7th generation family farm, Tenera Grains, and the choice we made in 2015 to pivot from traditional crops to ancient grains and seeds.

While experimenting with recipes using these nutrient dense whole grain alternatives, I added teff to my favorite gluten free granola recipe and….Teffola was born.


Buckwheat now sourced from Tenera Grains!
I'll preface this by saying our farm has been working towards this point for years and the moment is finally here! Please join me in celebrating… READ MORE