Want bold flavor
from real ingredients?
no additives, preservatives,
or artificial/natural flavors. ever.
Pick whatever flavors you'd like
& your ideal frequency
Cancel whenever! We don't take it personally :)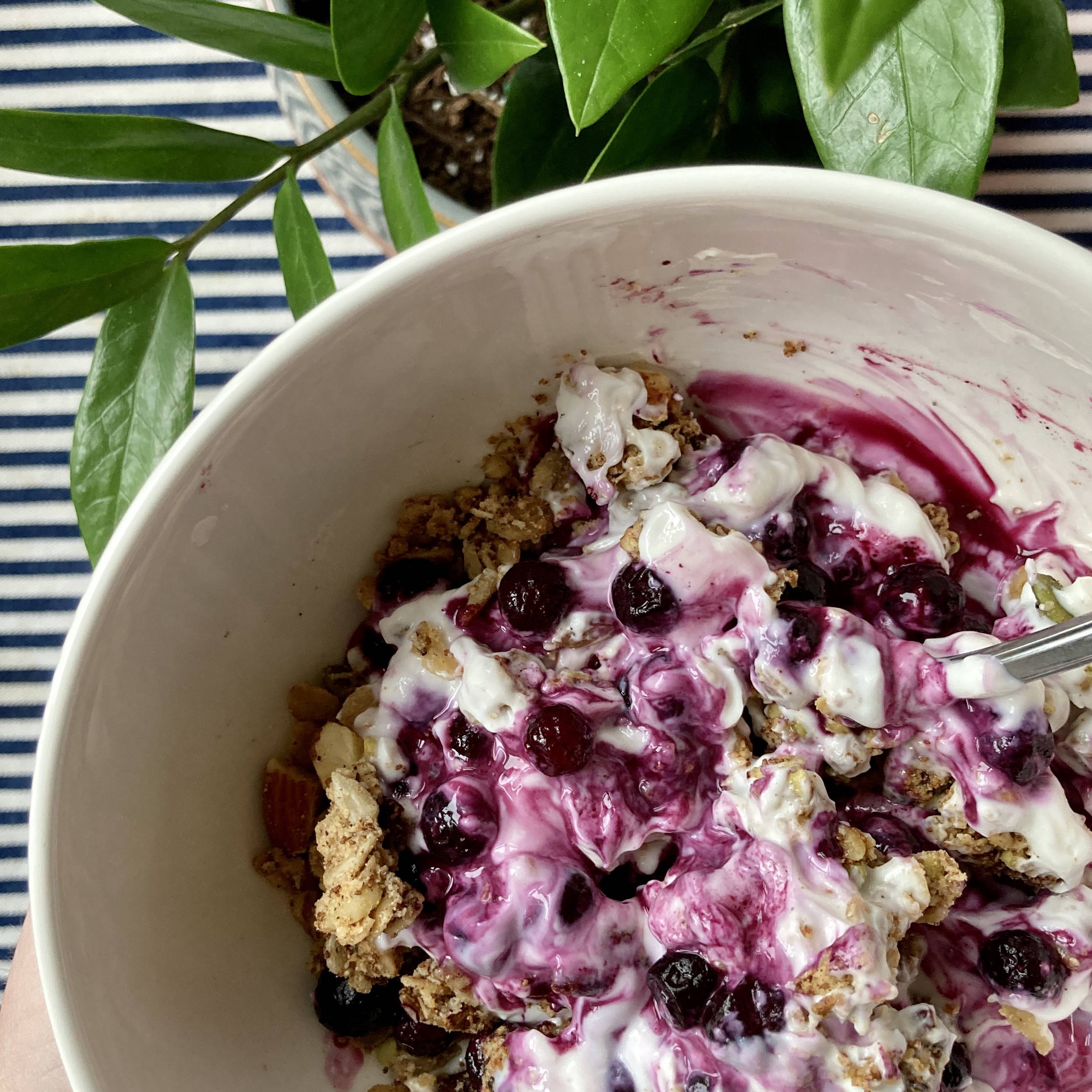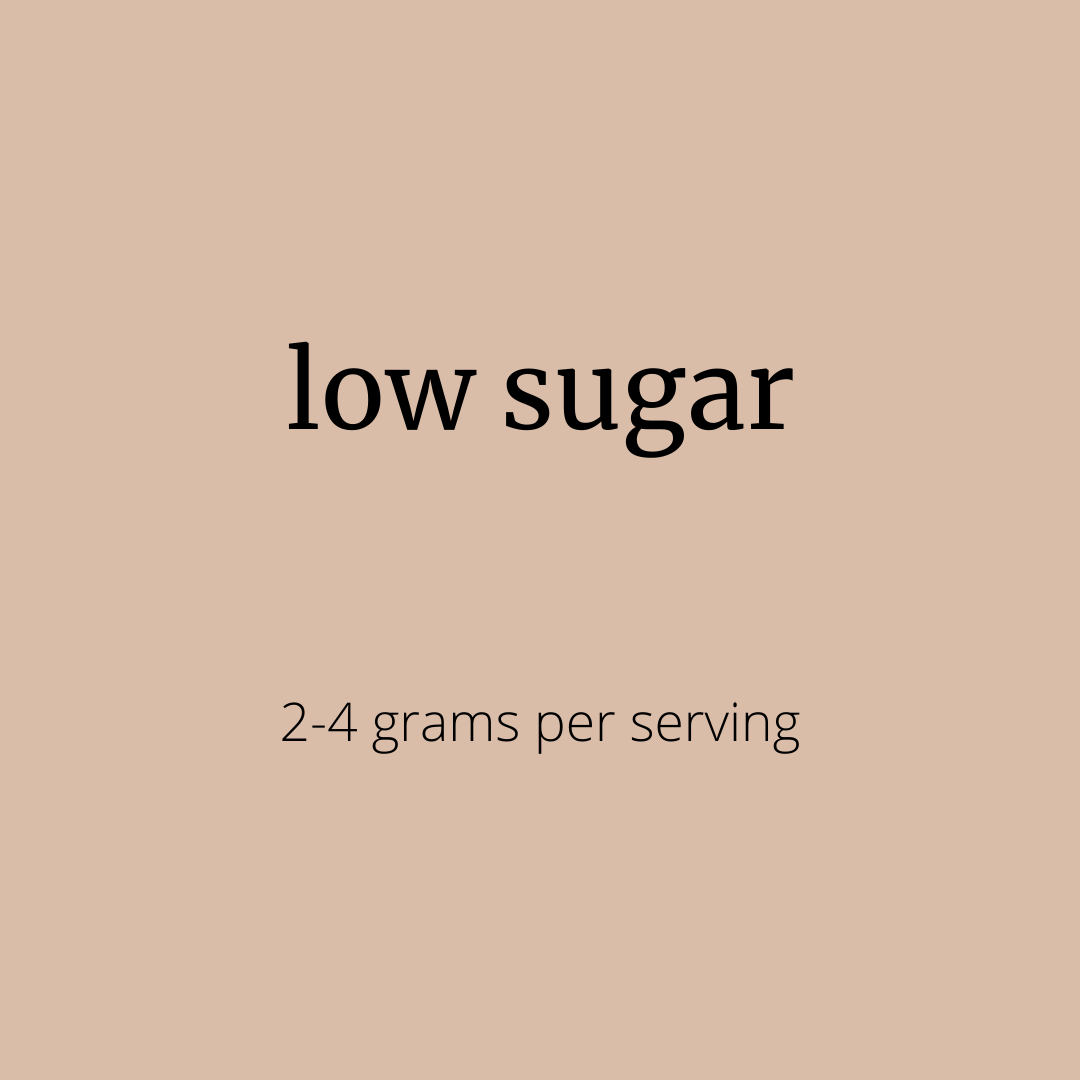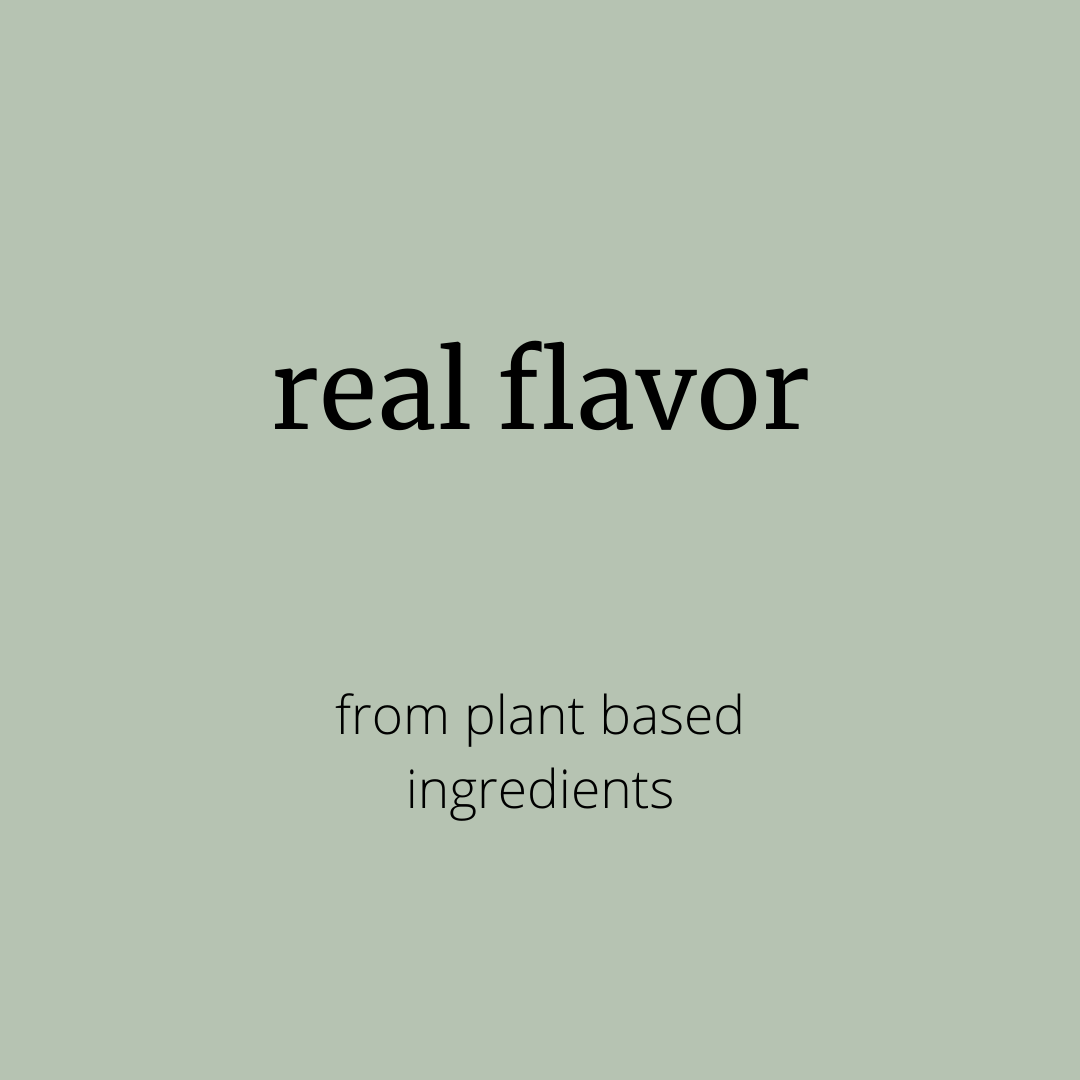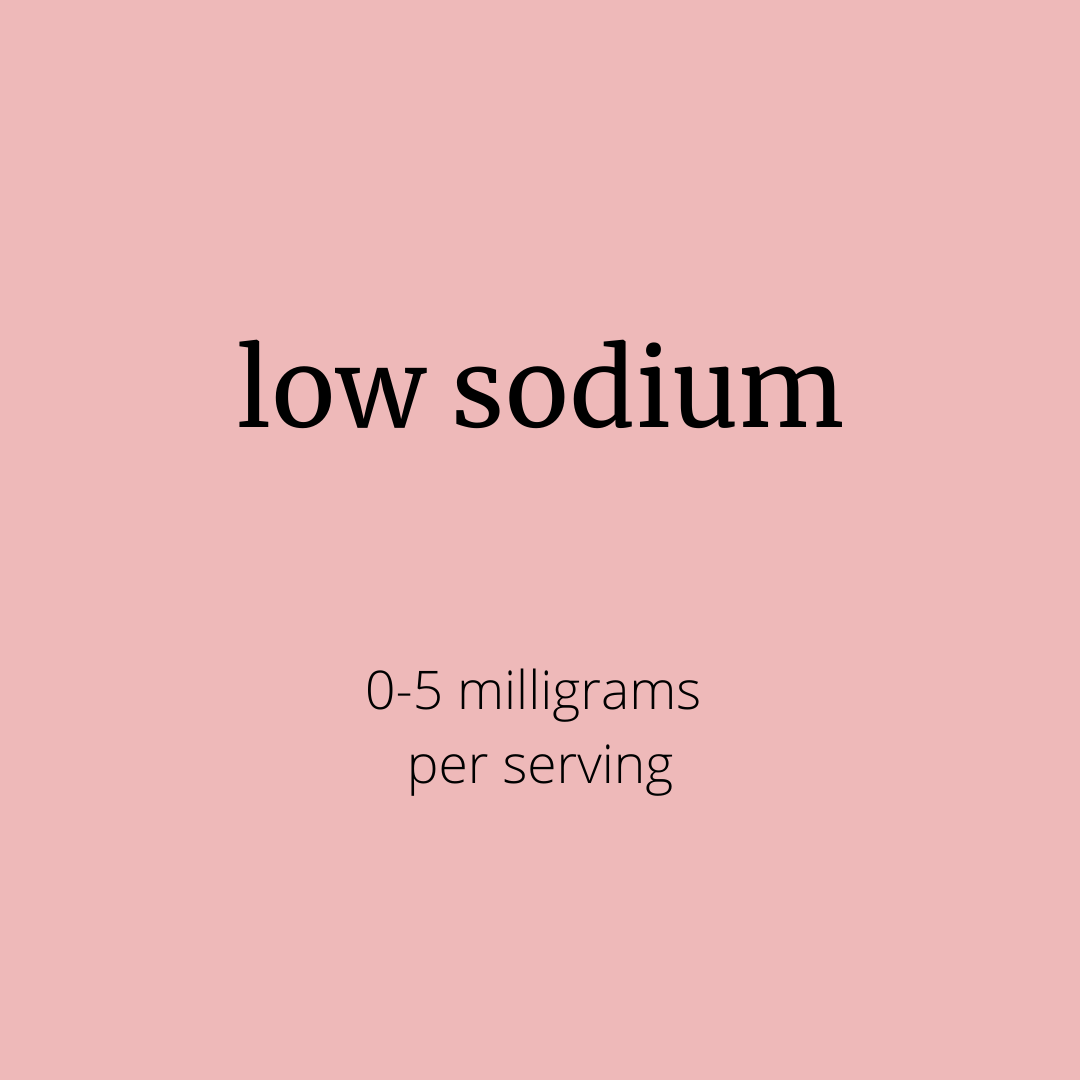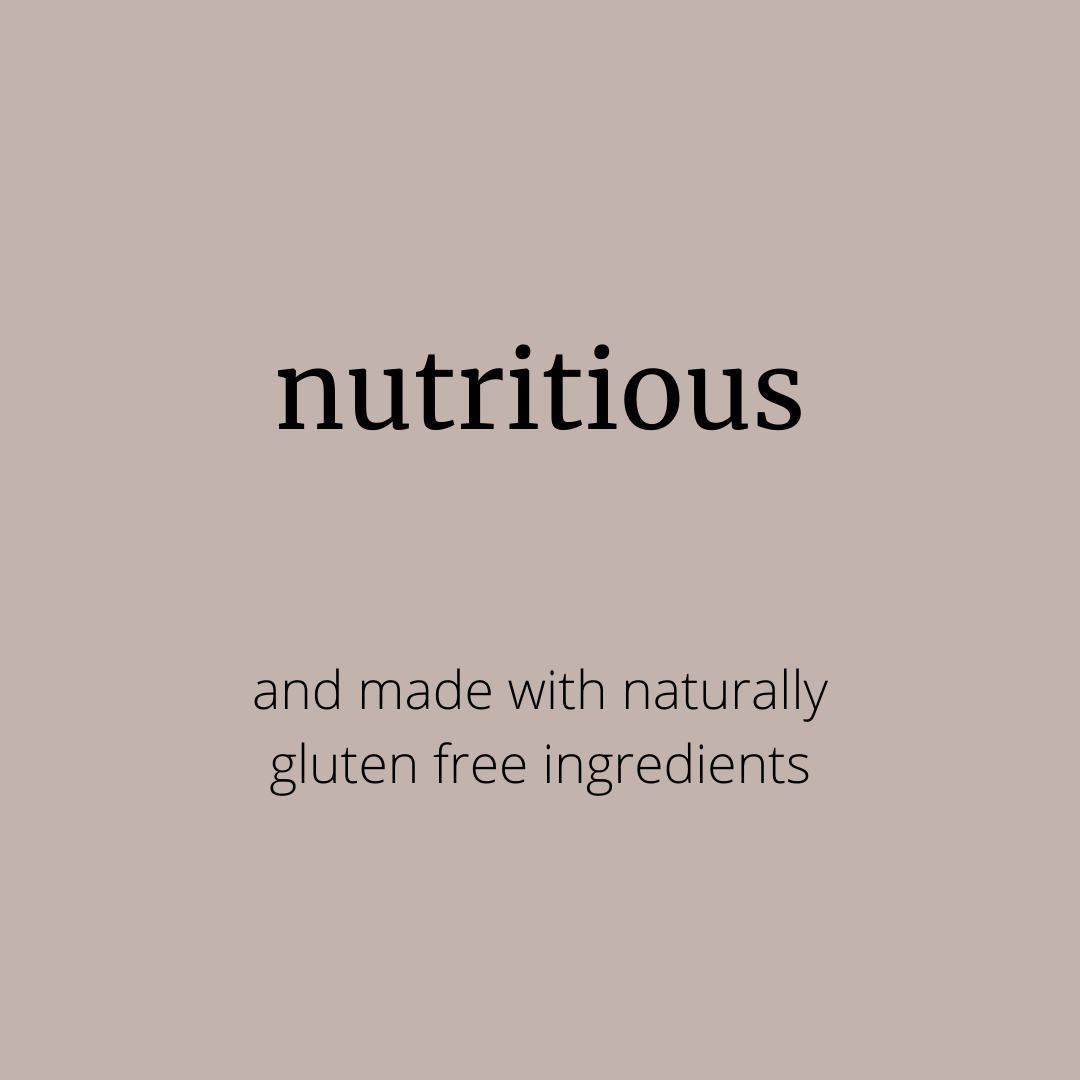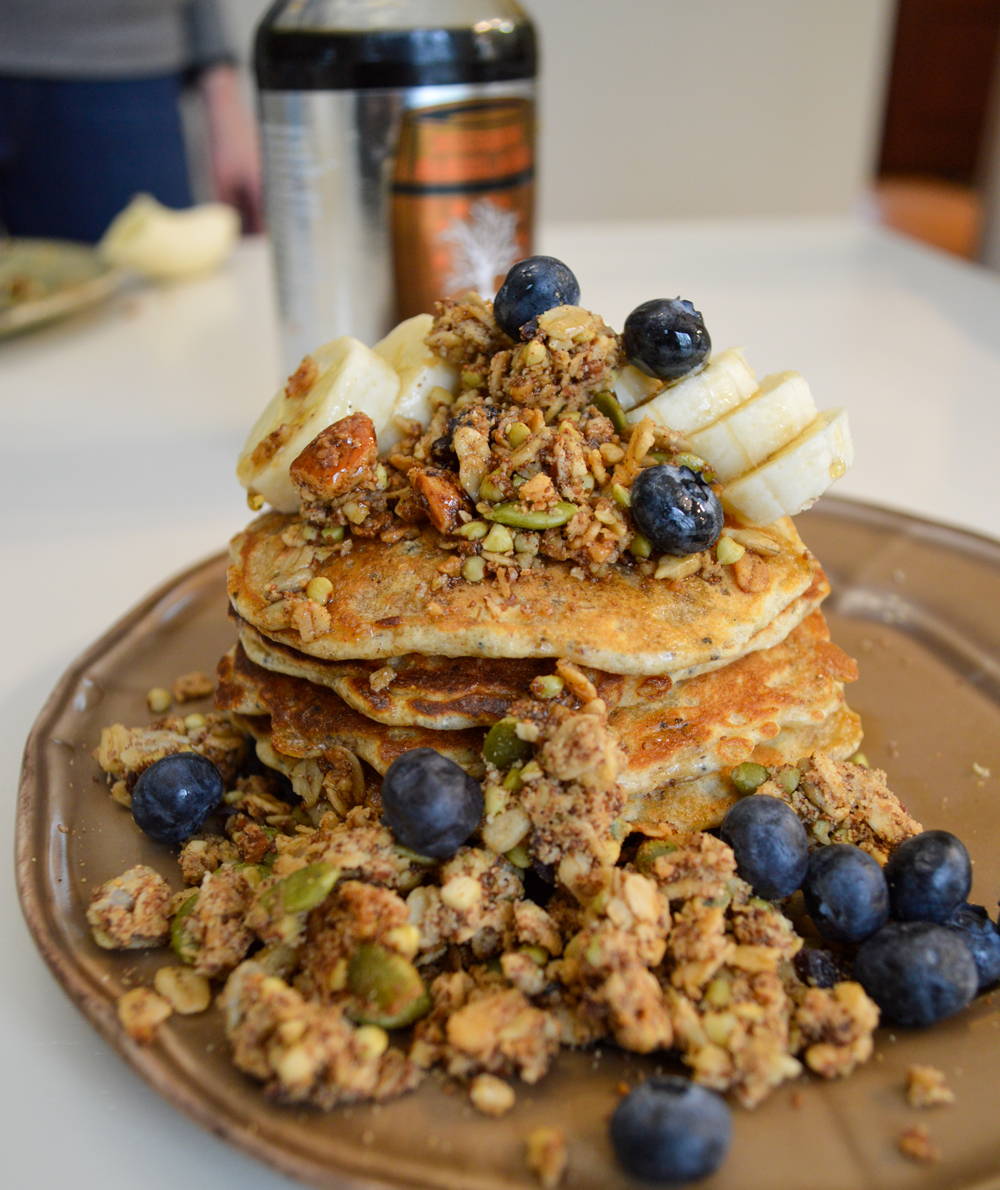 not ready for a subscription?
Super simple: login in HERE where you can cancel, pause, or change the frequency or flavors of your order!
Once you hit 4 bags - shipping is on us! If you choose the Build-A-Box option, $6 flat rate shipping until you're at 4 bags - then free shipping :)
Teffola has been 3rd party tested to <5ppm of gluten in all 3 flavors however we have not been certified gluten free. The ingredients we use are all naturally gluten free but the oats are not certified gluten free. Please email us if you'd like to see the test results: info@teneragrains.com
What are payment options?
We accept all major credit cards! Your card will get charged, then we receive the order and send out your Teffola without you lifting a finger.
What are the nutrition facts?
We're pretty confident you're going to like it but in case you don't, we'll offer a refund and cancel your subscription for you. Email us with your order number at info [at] teneragrains.com