February 2020 - Zingerman's Mail Order chose Teffola as one of their featured products in the Food Explorer's Club subscription box. They are known for their highly selective artisan taste when it comes to choosing partners.
February 2020 - Claire joined the Female Founder Collective, founded by Rebecca Minkoff. The FFC is a network of businesses led by women, supporting women. Their mission is to support women owned or led business to positively impact communities, both socially and economically.
February 2020 - Crowded Kitchen, a popular food blog, used Teffola as the main topping on their Chai Chia Pudding. The mother-daughter duo takes eye catching photos, especially of Teffola! Recipe is here.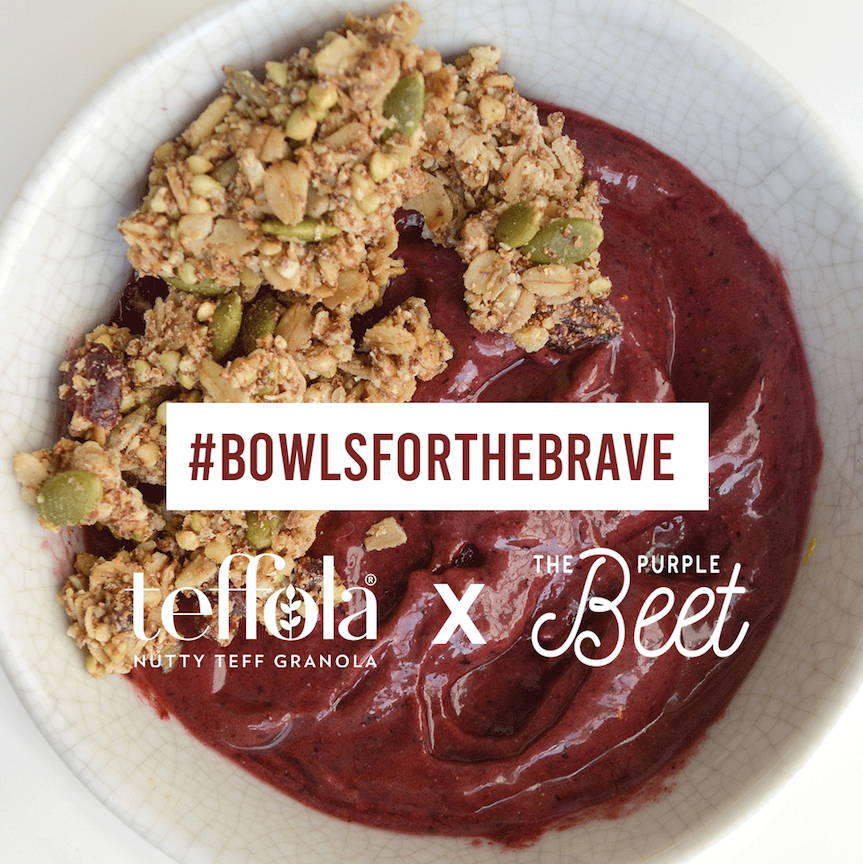 April 2020 - During the coronavirus pandemic, Teffola partnered with ready to blend smoothie pack company The Purple Beet to donate acai bowls to hospital staff in Detroit. Together they donated 25 bowls and invited the community to donate additional bowls for their drop off. Read the press release here.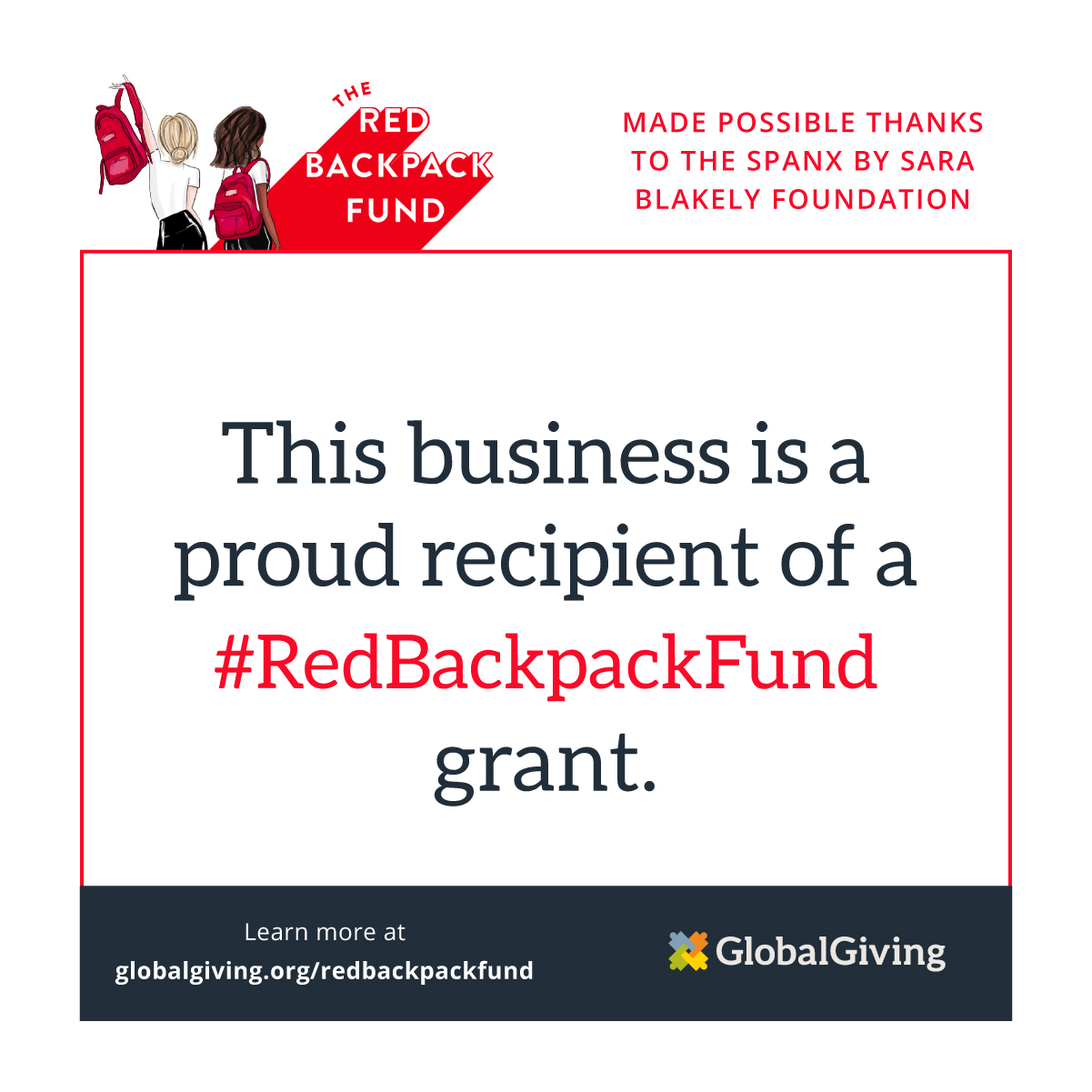 May 2020 - Teffola was selected to receive a grant from The Red Backpack Fund by Sara Blakely (founder of Spanx) due to the impact of COVID-19 on sales. To learn more, read the press release here.