a brief history of the ancient grain
Teff has been around for thousands of years - but here in the States we're just getting acquainted. Originally from Ethiopia, the plant looks similar to very tall grass. And even though it's in the wheat family, teff is naturally gluten free and not genetically modified. Most teff is milled into flour and used in the Ethiopian bread injera which is kind of like a sourdough pancake. But at Tenera Grains, we prefer the whole grain because the less processed our food is, the better we feel.
So how do we use teff? We mix it with eleven other nutritious ingredients to make the
tastiest, healthiest, and freshest teff granola.
We call it Teffola.
How does teff stack up to other grains?*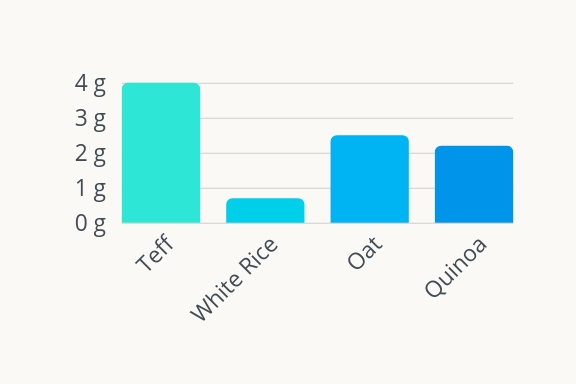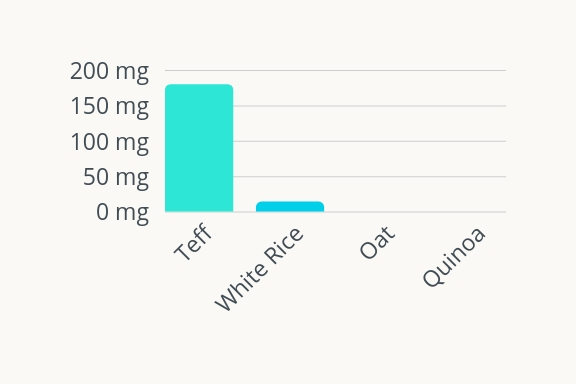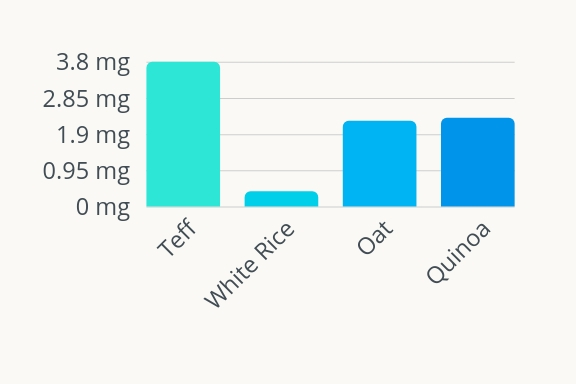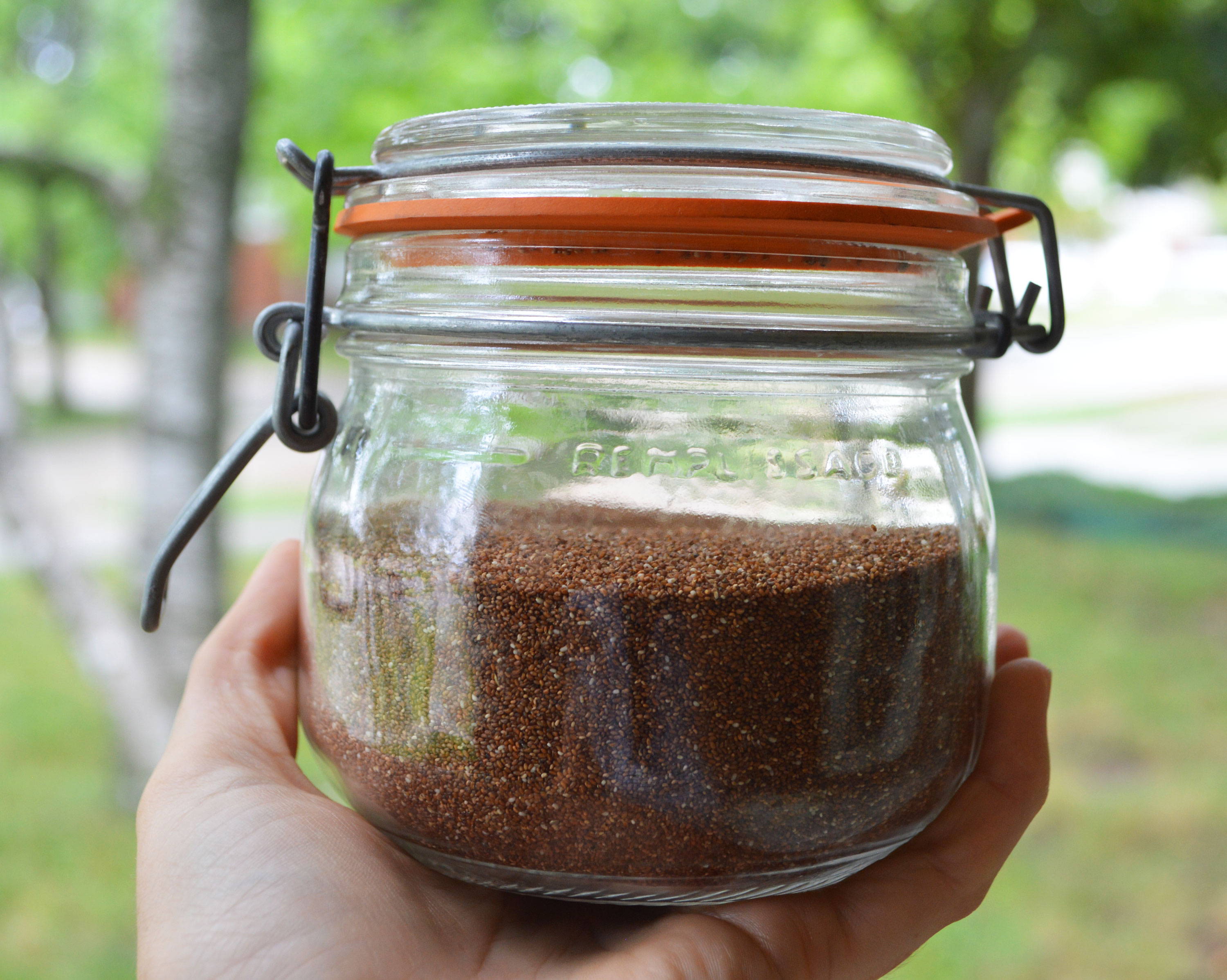 Aside from amazing Teffola, we also sell ivory and red (also called brown) teff grain in bulk.
In this case, bulk means more than 2,000 pounds.